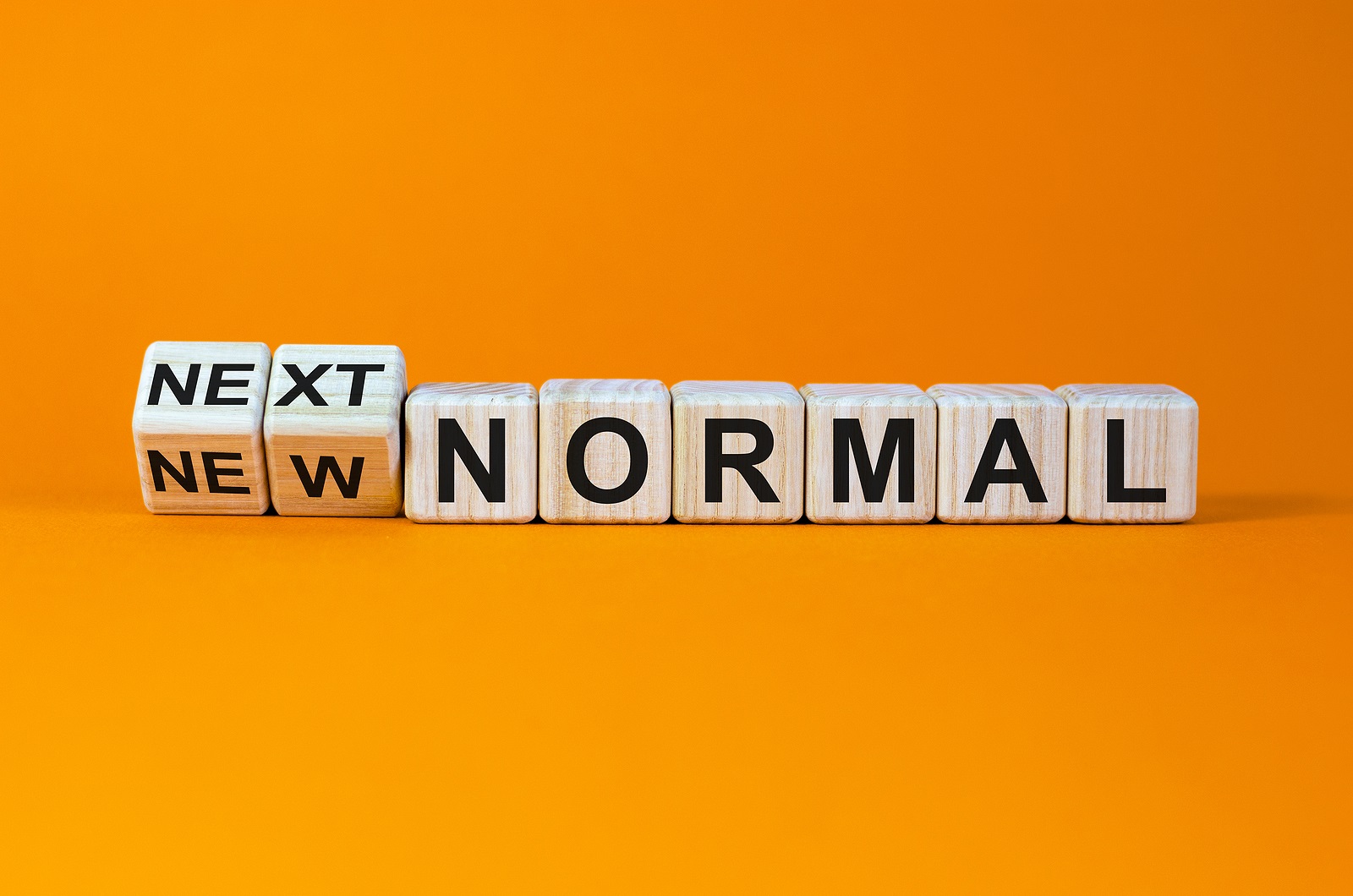 Today I should be happy. Since I wrote my last post, the orange man lost his job. It was the first time I've seen people after a presidential election rejoicing over the defeated incumbent by dancing in the streets. In addition to the national celebration, folks in places worldwide joined enlightened Americans in jubilation. After four years of what many of us considered purgatory, we went – as my cousin Anita cleverly expressed it – from "hell to hallelujah."
In a couple of months – 62 days to be exact – let's hope that things will return to normal. WAIT a minute! There is that word – normal. It's a red flag pop up for me. I don't like using the word, but sometimes it slips into my vocabulary surreptitiously. There is nothing normal about normal; even the definition is complicated. In my opinion, the word should be banned from the English language.
Speaking of opinion, I am reminded of a Washington Post article where esteemed author and National Book Award winner Ta-Nehisi Coates said, "The need to have an opinion on everything at every moment corrupts thinking."
Coates may be right. However, I don't have an opinion on everything (Surprised?), but I have plenty to say about normal. If the word surfaces in my mind while I'm composing something or slides off of my tongue during a conversation – my awareness screeches to a halt like tires on asphalt.
Normalcy is like beauty, it is in the eyes of the beholder. What some people consider normal, others do not. Opinions differ. Sometimes I want to climb up on the rooftop and scream, "Somebody tell me what is normal!" And someone is sure to point to my dark silhouette against the light blue sky and say, "That's not normal behavior." Do you see what I mean?
The concept of normalcy is complicated. We all have different ideas and viewpoints on what we consider normal.
Five will get you ten that if a news reporter randomly stopped adults on the street and asked them to define normal, even the most intelligent ones might rack their brain to come up with a sensible answer. Some might say that normal is an acceptance of societal and cultural standards defined by the general public. Others might say that normal means average and widely accepted. A smart-aleck (sometimes spelled ass) might say that "Normal is whatever I say it is."
The smark-aleck's answer may not be too far from the truth. We live in an anything-goes society where some people believe that normal is overrated; others will tell you that there is no such thing as normal.
Carolyn Gold Heilbrun, an American academic and author of numerous books, was said to have strong opinions on many things and was considered brilliant by those who knew her. Her friend Judith Resnik, a Yale Law professor, described Heilbrun as "a person who was inventive and energetic and gutsy." Heilbrun, wife, and mother of three grown children, once said, "Normal is absolutely my least favorite word." On October 9, 2003, the septuagenarian who had no known physical or mental ailments committed suicide. Do you think that what she did was normal?
I don't know how many times I have heard people say things like, "Normal people don't act like that." "There is no such thing anymore as a normal day." And here's my favorite, when my doctor says to me that something is "normal for your age," I bite my tongue to keep from telling him, "Dying will also be normal for my age at some point."
Wry humor aside, just as many of us grown folks believe we have a handle on the old normal, a paradigm shift in the social order propels us into a so-called new norm.
I wish that we could all get on the same page and determine a precise definition of normal.
I would close this entry with a traditional greeting, "Have a good day." But as sure as I do some cynic would ask, "How would you define a good day?" That would be easier for me than defining normalcy. But everything is relative.