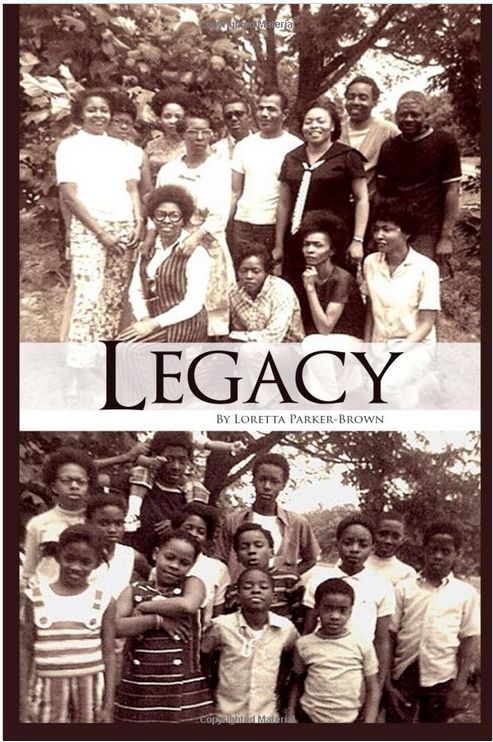 Legacy is an inspirational and entertaining book that summarizes the ancestral history of Wheeler and Hattie Staton of Oak City, North Carolina.
The author, who calls herself a city girl with southern roots, narrates some of the experiences and life lessons that she acquired during her upbringing in Washington, DC and visits to her maternal grandparent's farm in Martin County.
With stories that are informative, amusing, and poignant, this book pays tribute to the generations of Statons from whom she descended. It preserves the legacy of an upstanding African-American family from a small country town.